What YOU Should Know About Random Acts of Kindness
     How much does an average person know about kindness? Just some basic notion. How much does a random person know about random acts of kindness? Probably a lot because very often on this or that situation we think it would be kind of us to do this or that but eventually we do not due to being shy, misunderstood or simply due to not feeling this way at all. We try to think what other person would do being in our shoes and we come up to the idea that this person would not treat us any different so why should we…? At some point it is right but even the most shallow person ever would restore in her memory the day when you brought up a bouquet of flowers on her birthday even though you are not that friendly or said some good complimentary words to him even though you do not date.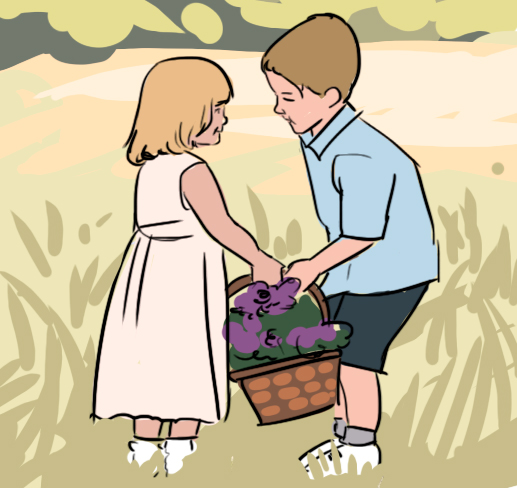 Everyone needs approval. Everyone wants to be treated well. Everyone needs someone. Even though this person might keep saying, loneliness is one comfortable condition for the person. Everyone wants to be left alone at times. Moreover, if a person is introvert by nature and lives rather secluded life for years. Some words have already been said upon the matter of kind. It was from the viewpoint of good vs evil and still. The point is that good always triumphs over evil. How do you see good? What kindness is to you? Did you help an old lady to cross the street this morning? Congratulations! It was a random act of kindness! Did you comfort a co-worker this afternoon when your boss shouted at her? That was a random act of kindness too! Did you give some spare change to a homeless person on your way back home? And that was a random act of kindness as well!
     All those things mentioned above are not that difficult to perform occasionally. If there is a chance to, take it. It will not take much and you will feel nicely afterwards. "There is no nobility where one cannot see simplicity, kindness and truth", said L.Tolstoy. There is also a famous proverb about beauty to save the world. I would say beauty and kindness will. A kind person is always beautiful. There is another Russian proverb saying to hurry up to do a good deed. Are we always in a hurry though? A sincere act of kindness is a merit now. Far from everybody is able to do it. Let us think though how often do we do something what does not require any giant efforts? We say good morning to an old lonely neighbor while we could also offer our help and ask whether he needs something in the store. It will make his day and not only morning will be good.
     Many people have this sort of attitude to good deeds taking them as something ordinary. They do not value any of them. They ask for more and more and even begin complaining if something goes wrong.
     To conclude, kind words are also good deeds. How long ago did we help our mothers about the house? How long ago did we visit our grandparents? How long ago did we talk to our relatives sharing our problems and listen to what worries them? How long ago did we help our younger sister or a bother when they asked for help? How long ago did we promise to pay a visit to our sick friend? This and many more is possible to start doing now, which is there is no need to postpone good deeds for unforeknowable future.     
***