The Great Gatsby Essay
     American dream.You might already have some image of it basing on one of the previous articles. The Great Gatsby is about American dream as well. Leonardo DiCaprio was brilliant playing Gatsby in the recent cinematized film. Gatsby is a man who created himself by the recipe of American morale. Being rich is an integral component of the aim and meaning of his life. However, it is dignified with a dream, beauty and love. He has a land, a villa, a car. He believes he achieved all he has got due to hard work.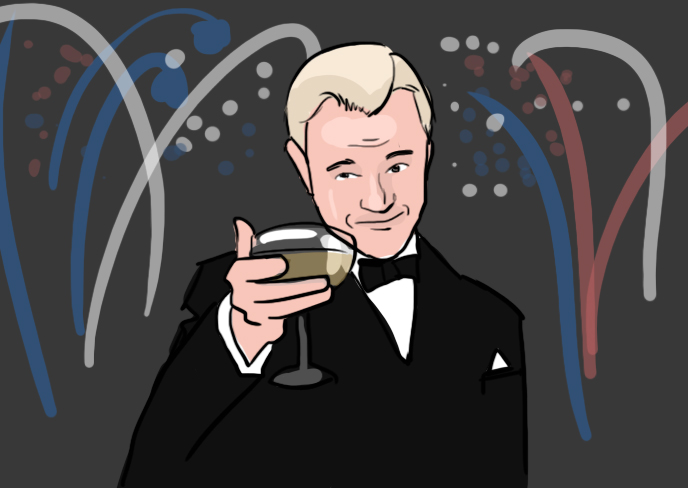 Welfare is a fetish and a subject of this novel. The author depicts it all-inclusively. The author describes central character not so much as the world this character strives for living in and while describing this world of welfare, he suggests that Gatsby is doomed to die. He got what he wanted. Our writing team is unique when it comes to writing essays because every writer of our team has passion for helping those who need help and they are eager to help however they can just so a customer was satisfied.
     The biggest Gatsby`s tragedy is his waste love to Daisy due to it to be an unrequited love. This love makes him to turn out to be around people who are the "heart" (even though a rotten one) of rich world. It is interesting to note that the author does not give any portrait of the central character but points out what a charming voice she has. He speak of the sound of money to be heard within the tone of her voice. It is an embodiment of beauty, poetry, mysteriousness which come around welfare. Daisy absorbed organically and assigned the power of money, became a symbol of beauty, happiness, which represent welfare. This is how she comes along in the novel, in this social role, which has become her nature and this is the welfare Gatsby strives for during his all life. Not without reason he restores Daisy in his memory surrounded by things.
     Nevertheless, a flower, which blossomed under circumstances of welfare is not the one to be the biggest spiritual award. She is narrow-minded. It will just suffice to mention what she says about her husband Tom that he is becoming a thinker. He began reading different clever books with looong words. She is faked in her rare displays of mother feelings, she is indifferent to everything what does not concern her personally.
     The episode with Gatsby`s funeral is one of the central in the novel. Daisy, just like many other people who break bread with Gatsby did not come to honor memory of the latter.
     If this article touched the strings of your heart and you would want to read more, visit our service and order papers online. It does not matter whether you need an analysis or a symbolism paper, you will receive what is required and remain satisfied. We would want to have another happy customer. Would you care to try and become one?          
***