Notes On How To Accomplish An Autobiography Essay
     In our previous article, we touched a serious theme concerning autism among children. You may always go back and read about something in case you miss it browsing through the pages of our blog. It is way too interesting to miss the chance to find out upon a thing or two you did not know until now!
     Well, further to our online conversation, let us view another topic. So, the topic of the day is autobiography. Many of you could face with the necessity to write one either as your college assignment or for a potential job. Even though you did back in school or college times, you might have forgotten how to do it now, when you need a paper to get done and taken for a job to do.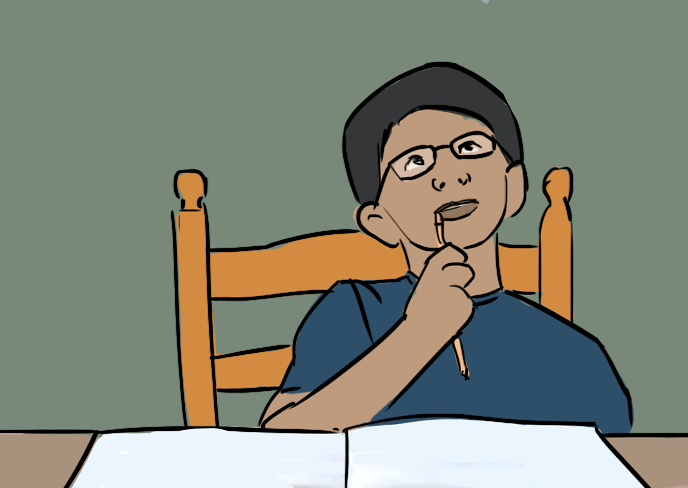 You most likely is a student and you need it as your college assignment. First of all, leave worries behind. There is nothing scary about writing an autobiography. All you need to do is to think over your life experience, work experience in particular and write down your personal details such as date and place of birth, education facts, what kind of jobs you did in decreasing order.
Our writers are good at writing, editing and proofreading any kind of academic papers, from essays in different subject areas to documents required for employment assistance. Thus, just so you knew, in case of any to be required, you may stand up to our writing service. We will not leave you in the lurch. It is of a great importance so the paper was written correctly with all the required fields to be filled in as long as you it speaks of you as a person and as a worker.
     If you decided you can do it by yourself, the sky has no limits, Autobiography should not be volumetric. Try to be laconic. 1-2 pages is enough. As practice shows, long compositions will not help you to open up in front of the one reading your autobiography; they will most definitely make a boomerang effect. It has to be error-free, general form of narration – business style. While reading, the one who reads will draw more attention to not what is there but how it is written. Which is why well-bred speech will help you to outscore. All the events should be written down in the chronological order, logically and consistently. Information you provide with in your autobiography should be authentic including false or invalid information might prevent you from getting a desired job (or achieve some other goal) and to create not the best business reputation.       
***