Excursion to History of Christmas Holidays
     Christmas is one of the warmest and heartfelt holidays all around the world. Even though it is celebrated on a different day, in a different way but its spirit remains the same. Also, Christmas is just like Easter the biggest Christian holiday. People praise Jesus Christ on this day being happy about him to be born.
     The history of this festive day is the following: more than 2000 years ago, a son of God has come on Earth. He came in this world like simple people do: like a baby. He laid in the crib as a little boy. Even animals, donkeys and oxens greeted his coming. His earth parents Maria and Joseph were very happy. They knew though that their son will have to suffer a lot afterwards and to die for people`s sins.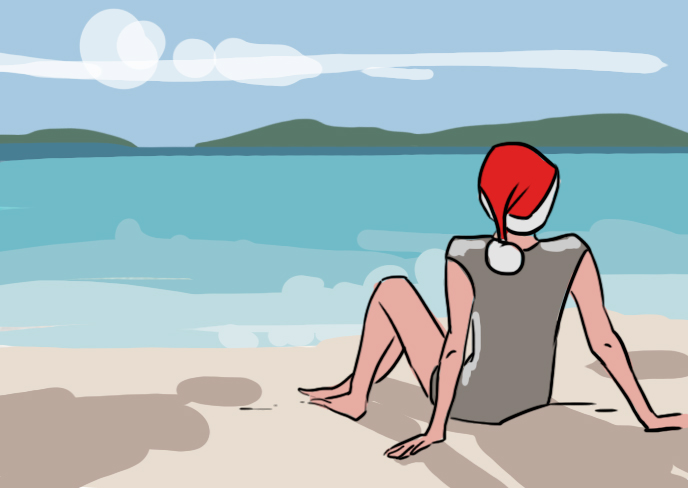 In order to honor Jesus who saved humanity by his death, Christians celebrate his birth. People gather in the Christmas Eve around the table with a Christmas tree and festive kutia. Catholic do it on December 25th, Orthodox, Greek-Orthodox and some protestant – on January 6th.
     Christmas is a family holiday. On this day, people go to the church early morning for a festive church service. Also, visit close friends and relatives, honor deceased members of families, remember of godparents and bring some kutia over their places. Youth and children go wound carol singing and act out a nativity scene in other words traditional Christmas performance.    
     Picturesque characters take part in the nativity scene dressed up into vivid and bright outfits. Those are horned goat, witty gypsy, happy bear, a doctor, who provides a goat with treatment and others. The youth greets everyone around with the Savior`s birth and praise him.
     Your essay on Christmas holidays maybe be a description of how your family celebrates this special day. If you are atheist, feel free to make it up or to write on your friend`s family traditions of celebrating this day. The sky has no limits!  
***